Innsbruck Night Life
Comprehensive information on Innsbruck entertainment, bars, clubs, discotheques and nightlife.
Innsbruck Dance Clubs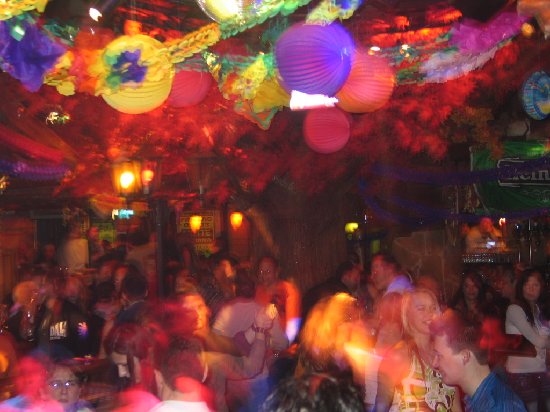 Innsbruck's nightlife usually gets busy at 1 o'clock in the morning and lasts until 6 or 7 o'clock.
Clubs include:
• Mausefalle (Cineplex - Südring)
• Couch Club (Anichstraße)
• Blue Chip (Wilhelm Greil Straße)
• Nachtschicht (Industriezentrum)
• Sagenhaft (Industriezentrum)
Pubs and Bars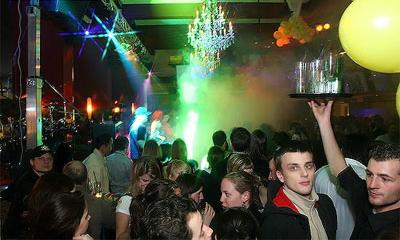 Innsbruck offers enough possibilities for everyone so just go out and have a great time. It doesn't matter if you just want to go for a drink after the dinner or if you want to go out until the morning light.
till 2 o'clock
• Theresien-Bräu (Maria Theresienstraße)
• Hofgarten Cafè (at the Hofgarten)
• das Stadtcafe (near Landestheater)
• Elferhaus (near Goldenen Dachl)
• Sky Segafredo (SOWIE university)
• Kravogel (Anichstraße)
until the bitter end
• Couch Club (Anichstraße)
• Plateau (near Viaduktbögen)
The clubs of Innsbruck become specially crowded during the weeks from December to March, when skiiers from all around Europe invade the Tyrol and Innsbruck the most popular apres-ski venue. The most passionate party-goers are visitors from UK, Russia and Ukraine. Nightlife clubs become scene of international flirting, mixing languagues and nationalities from all around Europe.