Innsbruck Car Rental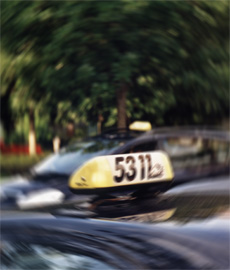 Innsbruck has a very good traffic system, Taxis are available everywhere in the city so that you can easily go wherever you like within a short time.
Taxis are very cheap in Innsbruck. Taxi fees begin at about € 5,-- and are quoted adequately for the time needed to get to your destination.